As spring break creeps closer and closer, the hunt for the perfect bathing suit continues. If you're still on the hunt for yours, consult this list until you find something you absolutely love!
1. ARIEL BATHING SUIT
For all of the Disney fanatics out there, this one's for you.
2. VINTAGE ONE PIECE SWIMSUITS
This floral looks vintage even though it's not, and the cut makes it the perfect one-piece.
3. FLORAL AND LACE
You don't exactly expect to see floral and lace come together on a bathing suit, but this bathing suit manages to pull it off!
4. FLOWY TOP
I love a nice, flowy bikini top for a week of relaxation! It reminds me of a tropical vacation.
5. BLACK FLORAL BIKINI
Black floral is so chic and unexpected in a bikini!
6. FLORAL RETRO
I think floral instantly makes any look a little more retro, but this style takes it to another level!
7. RETRO SWIMSUIT
Not only is the black and white a classic, but the retro style is so chic for a one-piece!
8. LACE DETAILING
The intricate lace detailing on this suit is such a gorgeous touch.
9. STRAPPY
The strappy back on this swimsuit is both athletic and cute!
10. A STYLISH ONE-PIECE
When was the last time you saw a one-piece that felt young?
I usually stay away from one-pieces because they usually feel matronly to me, but this feels anything but!
11. BANDEAU
If you're looking for a simple bandeau bikini, this is the perfect style, plus the turquoise and white print is so gorgeous.
12. BLACK AND GRAY
This is such a great suit for busty girls, but even if you're not busty, it's so flattering on all body types.
13. BEST OF BOTH WORLDS
If you can't decide between a simple black bathing suit and something a little bit more carefree, this is the perfect bathing suit for you.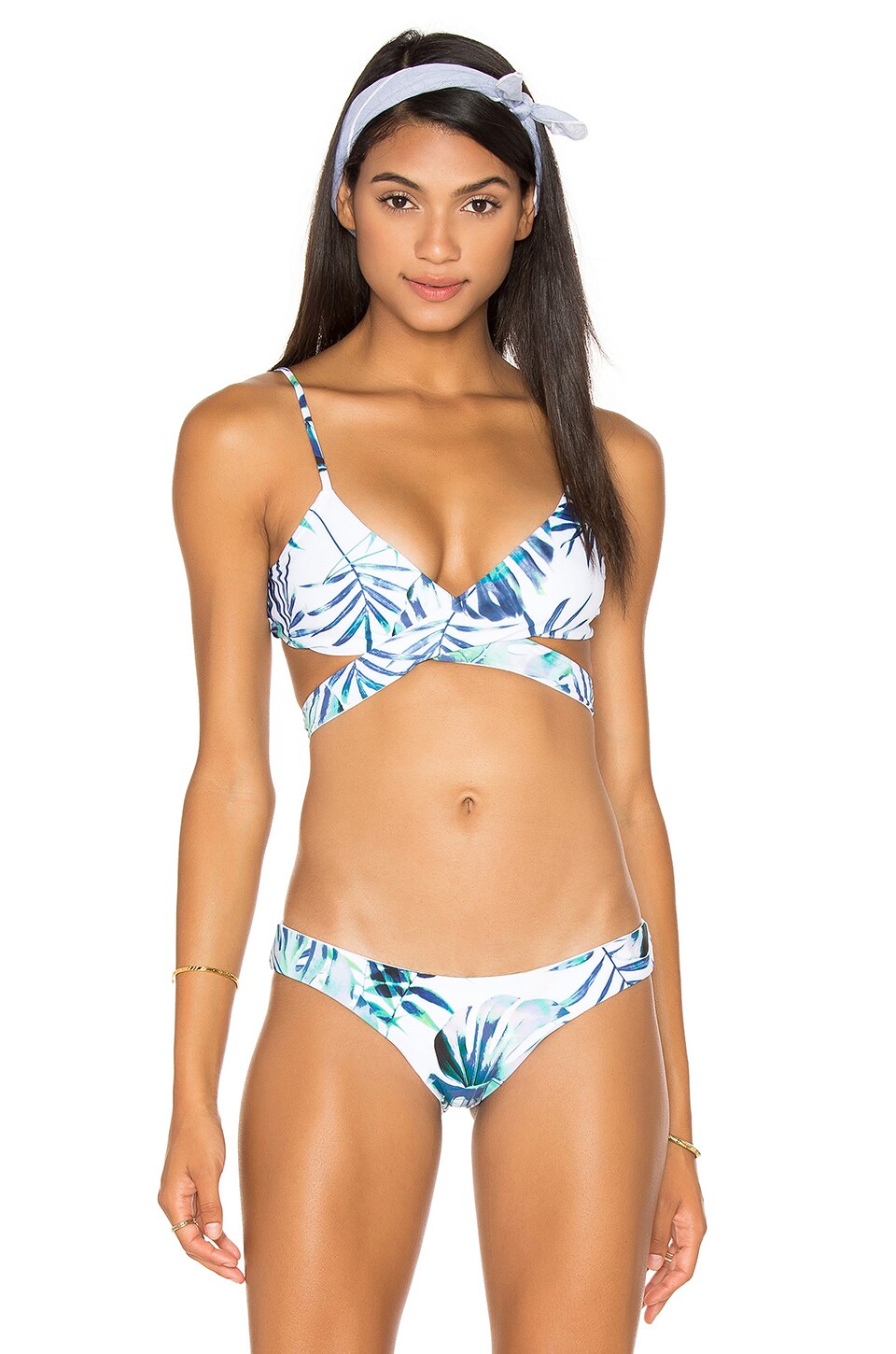 14. HIGH WAISTED BIKINIS SUIT
I'm pretty sure that we've seen Taylor Swift wearing this exact bathing suit before.
15. LACE ONE-PIECE
It's not every day that you see a lace one-piece, but this one is so gorgeous!
Which of these swimsuits are your favorite?
source: allwomenstalk.com