Hey there my lovely divas! How are you? We are always here to show you the latest fashion trends and inspire you to follow them. For today, I have a very interesting post that is called "Cute Movember Nail Designs That Will Leave You Speechless". Are you excited?
Have you heard of Movember? Movember is a portmanteau from mustache and November. And in this month, men all over the world grow mustaches in order to raise funds and awareness for men's health and prostate cancer. The main goal is to change the face of men's health.
This is an awesome idea! Ladies can't grow mustache, but can definitely polish their nails with mustaches. I have a very interesting and fun nail tutorial to show you how easily mustaches can be translated on nails. Let's check it out!
What do you think about this video? Do you like the nails?
Movember Nail Designs
There are many ways to get mustache designs in various sizes and shapes on your nails. You can use acrylic paint as well as dotting tool or a nail art brush. Play with colors for more dramatic and eye-catching nail art.
Here are some great nail ideas that you can copy right now. Let's check them out and draw some inspiration. You may find them interesting and attractive, who knows. Enjoy and have fun!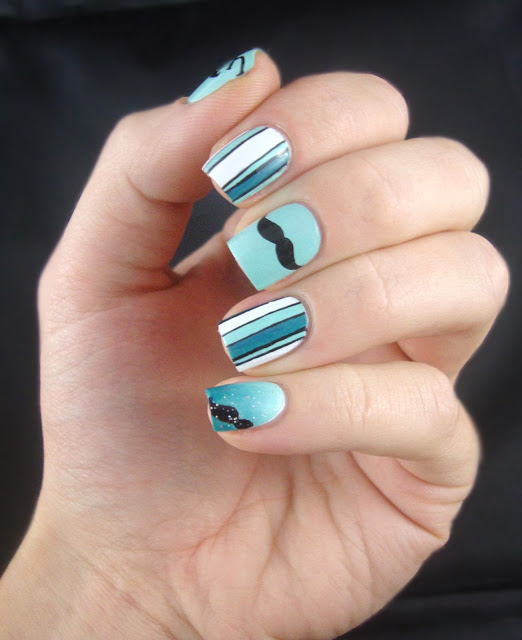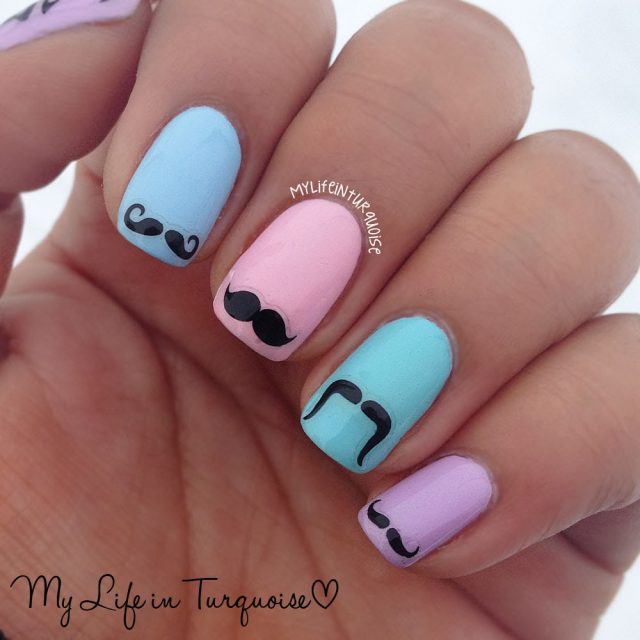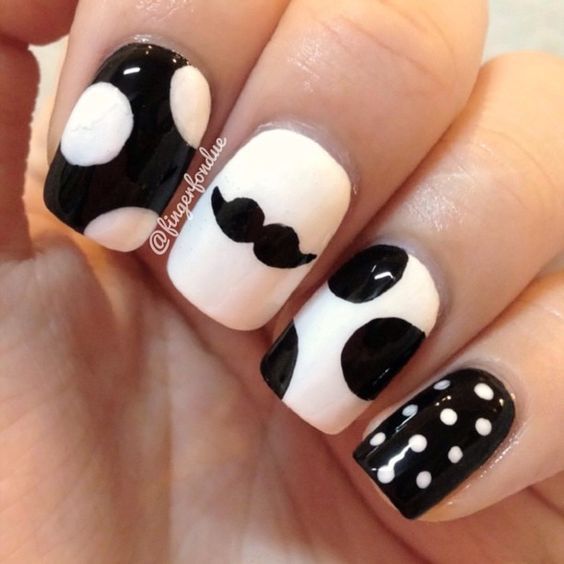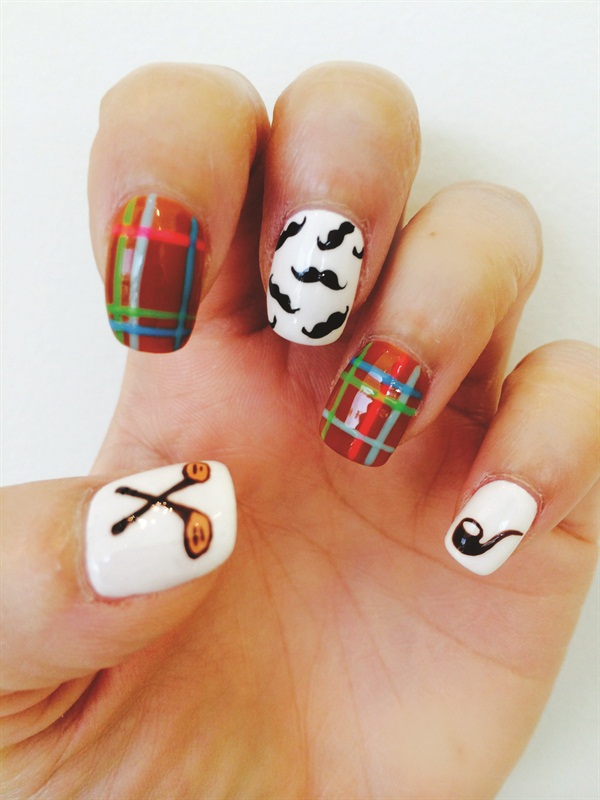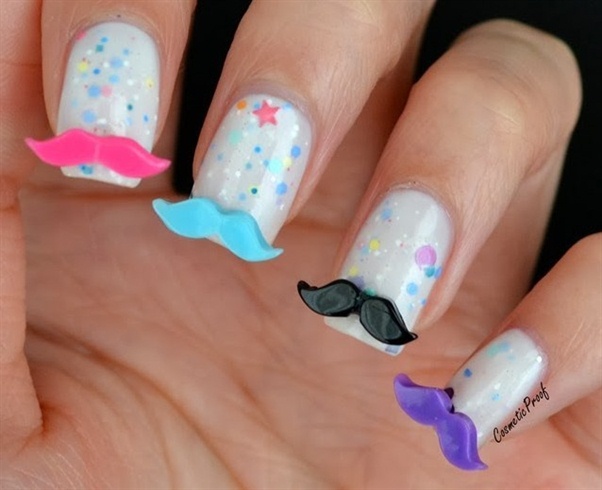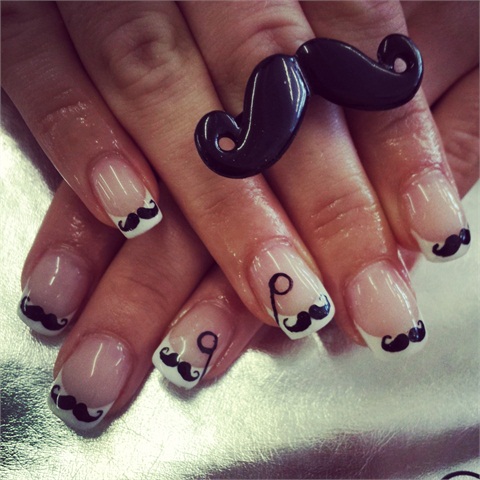 If you don't fancy polishing your nails, then you can update your look with a mustache ring, necklace or bracelet. There are also many interesting blouses and shirts with this theme, so that you can help raise awareness for men's health.
So, what do you think about these movember nail designs my dear ladies? Do you find them interesting and fun? Which one is your favorite and would you like to try out in November?
source: fashiondivadesign.com