You want to wear what the celebrities are wearing, and want to look good, for any season. With this said, new fashion trends come and go. If you want to look good all year round, these are top 3 fashion trends of 2015 to consider, and items to keep in your wardrobe, if you want to look good, and showcase the latest designer trends.
1. Chic Sandals
Chic thong style sandals are in. Not only are they lightweight, they go well with anything. From an airy summer dress, to a casual night out on the town, to a day at the beach. With low and higher heels, you can also pair them up, or dress them down. You can find them in any color, design trend, and quality materials as well. Work them with any colour, outfit, and accessory easily as well.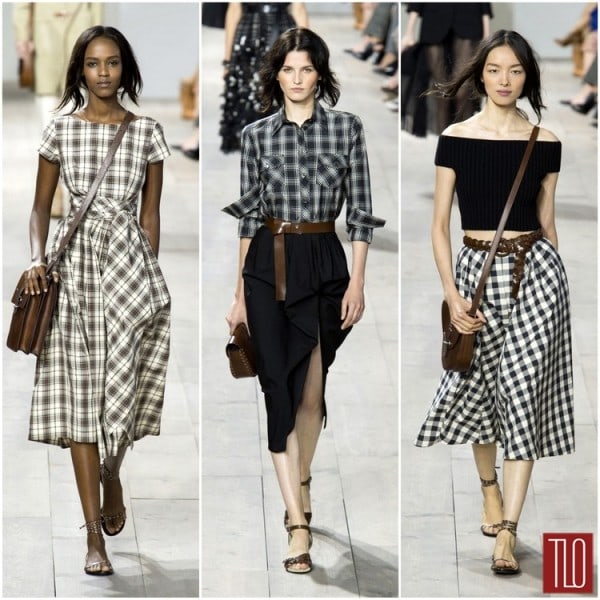 2. Take it back
Designers aren't moving forward, many are borrowing from the 70s and the 90s. With high rise jeans, tie-dye print women tops, slouch style skirts, and unique fashion trends we saw several years back, are all coming into the forefront once again. Whether it is a light, wavy dress, bell-bottom jeans, or any other pairing you tried to stay away from years back, these are now some of the most sought after designer trends for the year.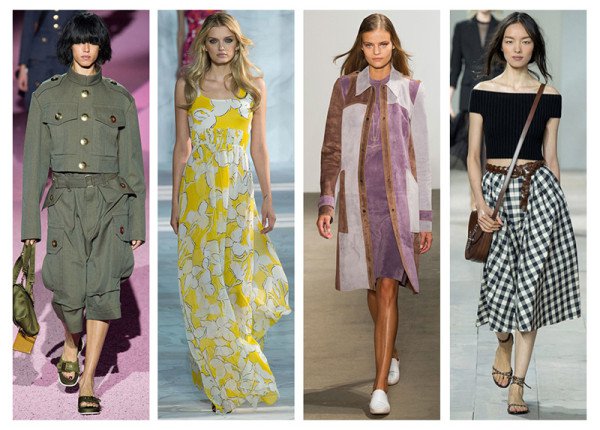 3. Overalls
Yes, overalls are also in. With both long jeans as well as short style, you can perfectly pair these up with a long sleeve top, short sleeve top, sandals, clogs, and nearly any other outfit you can think of. They also come in light and dark denim colors, allowing you to mix things up when choosing the perfect outfit for the day.
For those who like to be seen, and always stay on top of the fashion world trends, these are three ideas to add to your wardrobe for the year. Home shopping catalogues make the ideal place to start looking for the latest trends with top celebrities endorsing their own brands and products.
source: allforfashiondesign.com